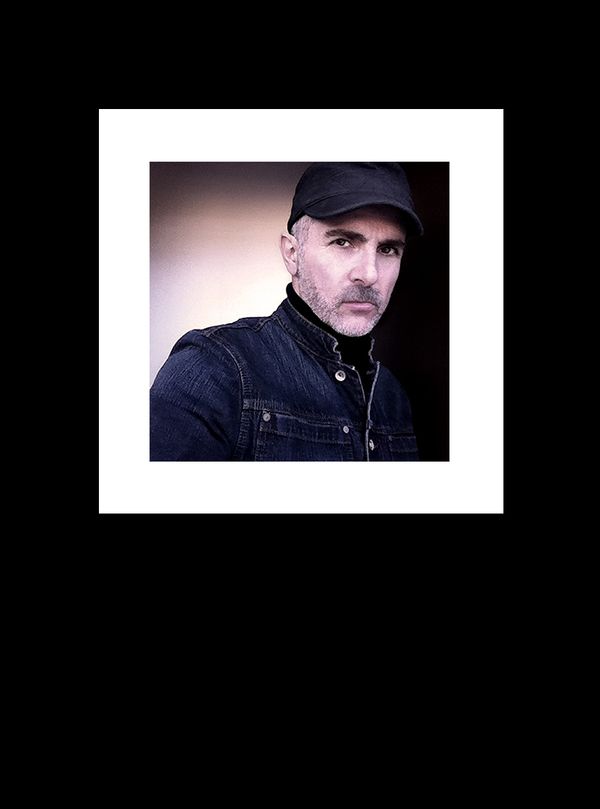 Born and raised in Alberta, Canada and actively involved in art from an early age, Wes pursued a studio intensive program at the Alberta College of Art and Design, where he received a Bachelor of Fine Arts Degree in Photography.
With an ardent interest in fashion, he quickly established a career in fashion photography first in Milan and London, and then in New York while traveling extensively on assignments to many of the remote corners of the world. Inspired by his interest in design, style and aesthetics, his photographs have appeared in publications such as British GQ, Conde Nast Traveler, The New York Times Magazine, People, Flaunt and OUT. Celebrity portraits include Channing Tatum, Olivia Wilde, Tom Ford andTyrese Gibson. He has created national campaigns for Neiman Marcus and Saks Fifth Avenue as well as images for Brioni, Ermenegildo Zegna, J. Crew and Nautica just to name a few.
Recently returning to live in Alberta after residing in New York for the last twenty years, Wes continues to photograph in both the studio and on location responding to the natural beauty and detail in the environment that surrounds him. Re-energized by his academic studies of the History of Photography, his passion for fine art photography has again become reignited. He is currently working on a five part exhibition series, Lost for Words, Final Steps, Rapt, Snag and In Plain Site.